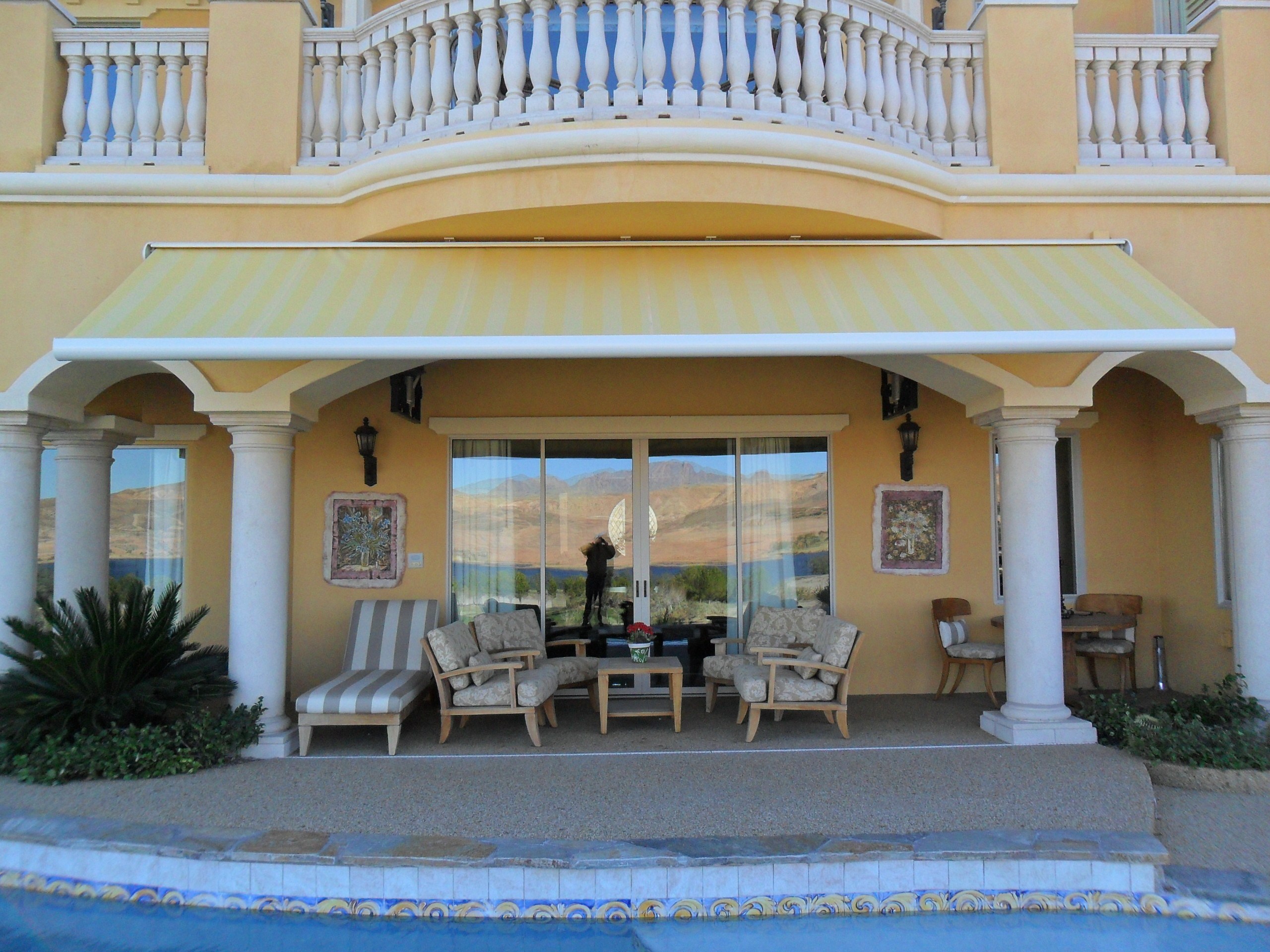 polarshades-pictures-6-12-08-015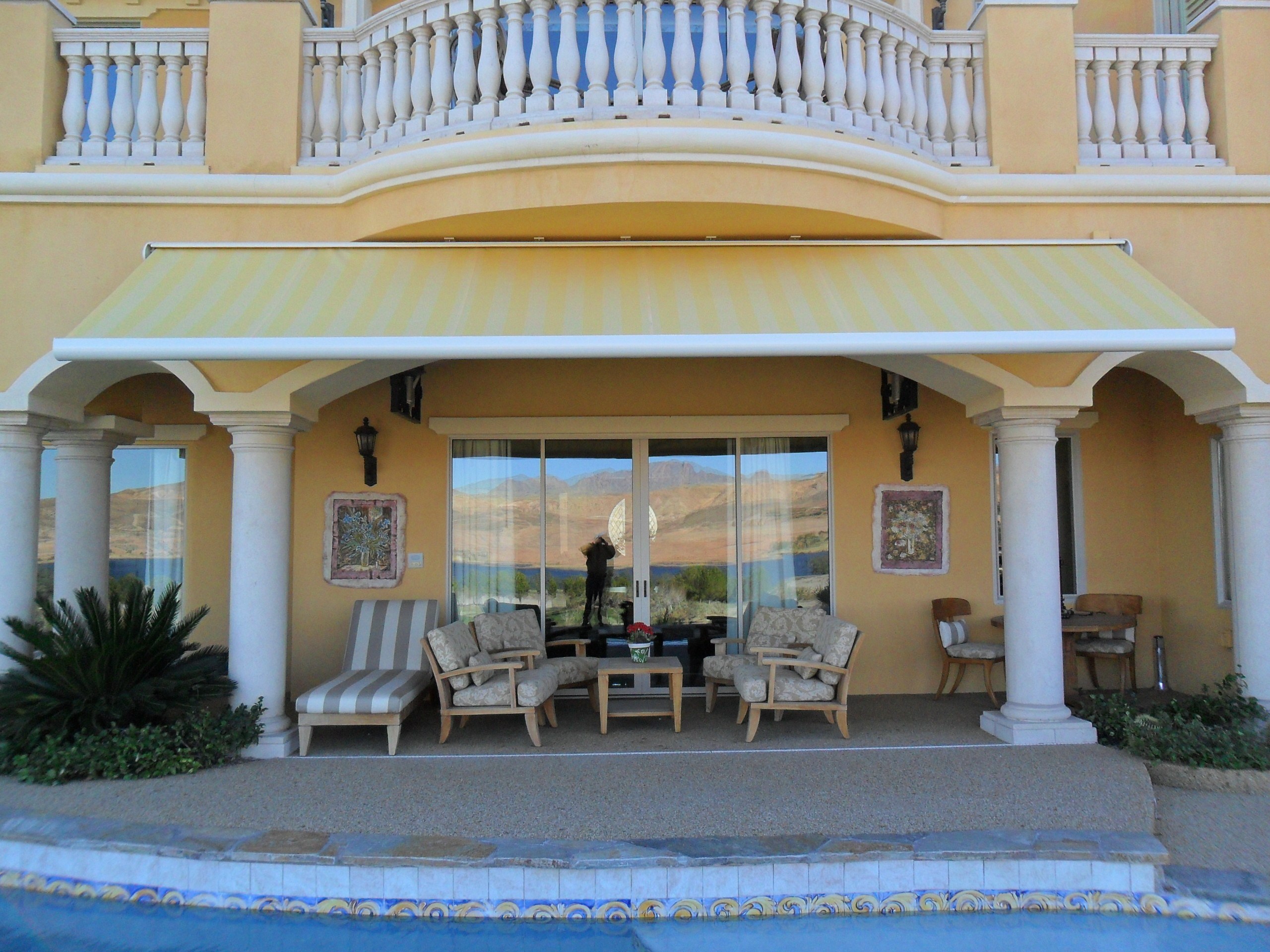 Seattle Shutters, Solar Shades, Window Blinds and more!
Jet City Blinds brings quality Seattle blinds, shades, shutters, and awning brands to your Bellevue and Kirkland homes such as Graber. Call Jet City Blinds today at (844) JET-CITY and set up a FREE In-Home Consultation about window covering services with one of our design consultants. We bring our showroom to you with a full line of sampling to help you decide which Seattle blinds, shutters, shades, awnings and window coverings best compliment your home's needs.
Interior Window Treatments for the Puget Sound
At Jet City Blinds, we help you choose the best solution for both your décor and budget. We want to make sure that your selection of Seattle blinds, shutters, shades and awnings are the right choice for you before you purchase. Jet City Blinds provides a huge selection of Blinds, Shades, Shutters, Exterior Screen Shades, and retractable Awnings to Seattle, Bellevue, Kirkland, Bothell, Woodinville and all of Western Washington. Our designer and/or designers will true measure to ensure a proper fit. We then custom order and provide professional and in-house installation.
Buy Local and Save Big!
Jet City Blinds believes in keeping it local! If you live in the Pacific Northwest, chances are Jet City Blinds has been busy with window coverings in your neighborhood. We are here to serve you with the highest level of customer service and satisfaction. Give us a call for a FREE In-Home Consultation! We're a full service window coverings business that doesn't have, or need a fancy showroom that creates big overhead. You'll meet one on one with an experienced and knowledgeable designer that will have a full line of sampling available for you to view in your home, not online or in a box store. It's like bringing a Showroom to your home! We do the measuring….We do the installing….You do the relaxing!
I ordered my jet city blinds from Costco. I got an appointment right away, ordered my blinds and had them installed all within six weeks. Great quality and very affordable.
We ordered blinds through Costco and Jet City Blinds. Kay came out and did measurements of all the windows (whether we were half considering or knew for sure we needed blinds). She explained all our options in detail then provided a quote in a couple of days. She was very flexible to our schedule and adjusting the quote for our current financial state. Installation team was quick, prompt, professional, and did a great job. Absolutely will be contacting them again for additional blinds!
We love our new blinds from Jet City! And they were quick and efficient! Thank you!
Heather McCurdy
2023-11-21
I ordered through Costco, and the whole experience was fantastic from the initial call, the sales walk through, and installation. Great job from all team members for efficient and professional service. The blinds look great too!
We love our blinds they look great we would use Jet City Blinds again and recommend them to our friends.
The process of ordering the window products went smoothly. The installers were professional, quick and thorough. We are enjoying our new electronic exterior sun shade in my master bedroom and room darkening shades in our guest room.
Very good experience on getting new window coverings for a home we remodeled. Kim came out and was amazing to work with. Very clearly set expectations and overdelivered on everything. Installer was great and did a fantastic job finishing our project. Very highly recommend working with Jet City Blinds!
Great quality blinds, professionally installed with a friendly designer and installer. Everything went smoothly and on-time. Couldn't be happier.
Michael Meehan
2023-11-04
I had a great experience with Jet City Blinds - they helped remove some of the ambiguity in the decision making process and helped me quickly arrive at a solution. Also, when there was a miscommunication, they honored the customer perspective and helped fix the difference at no cost to me. I would definitely recommend working with them!
We ordered blinds from Jet City Blinds through Costco program. Mary McGuire was very friendly and provided quick responds. She helped us to choose the right blinds and they look nice! The order was ready 1 week before schedule.